Here's How it Works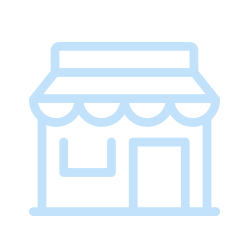 1. Create your Free Store
Upload your logo or get help from our designers
2. Select your Apparel
Pick from top brands of shirts and gear.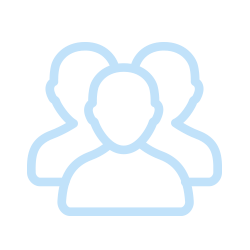 3. Share with your tribe
Online ordering is fast and convenient. No more spreadsheets!
4. Sit back and relax
We handle payments and ship to each individual. No more collecting and distributing.
Create Your Own Store
Who is it for?
A tribe is any group, team, club, or organization with 20 or more members and a common passion.
Sports Teams
Schools
Company Logos
Corporate Groups
Volunteer Teams
Large Family Events
Band Fan Sites
All tribes from 20 to 20,000!
Create Your Own Store
Choose your style or Brand
Select from more than 450 styles, colors and brands.
T-Shirts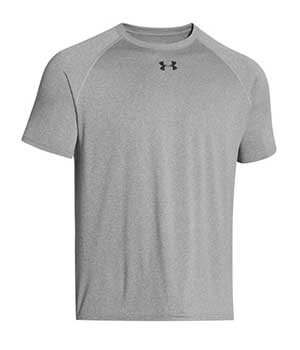 Performance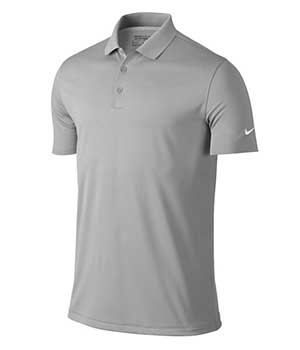 Polos
Hoodies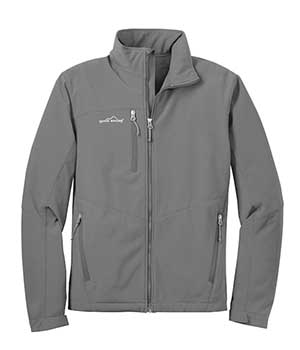 Outerwear

Create Your Own Store
Customer Testimonials
More than anything, I like the team of people that personally got on the line to support me! From beginning to end they were there to support me with a positive attitude and true concern for my project. Thank you!
Joe G. - Rancho Cordova, CA
Create Your Own Store
Create your Free Store Now
Online ordering for your tribe with high quality printing on lots of shirt choices. We can handle tribes of all sizes from 20 to 20,000!
Create Your Own Store
Frequently Asked Questions
How does it work? Is it really free?Setting up an online store for your tribe is completely free. We'll create proofs of your logo on tees and apparel of your choice and host them for sale in your own tribe store page. Your group will be able to access the store online to place orders individually by credit card. We'll collect orders during a pre-order window of one to two weeks before closing the order and printing all apparel at one time. There are no up-front costs, no risk, and no inventory to worry about.
Who is this best for?Tribe Stores is best for groups of 20 or more people who need shirts and apparel with your organization's logo. Our customers love how we provide online ordering that saves them from managing spreadsheets and collecting money. They love that we can ship to each group member saving them the hassle of sorting, tracking, and distributing shirts. Best of all, there are no up-front costs, and no inventory to carry.
Are there order minimums?Yes, your group must order at least 20 items with your logo during the pre-order window in order to close and complete the order. If fewer than 20, we will refund the orders.
How are the shirts priced?Shirts and other apparel are competitively priced based on the brand and style. The number of logos on your shirts and the number of colors in each logo will determine the final pricing. We offer styles at various price points and can recommend options to fit your needs.
Are fundraising options available?Yes, we can add a percentage or dollar amount to each shirt as a fundraiser for your organization. This amount is paid to you by check or PayPal after each order.
How long will it take?The duration of the pre-order window is up to you, but most groups take orders for one to two weeks. After the order closes, your tribe will receive orders by mail within 3 weeks.
How do we re-order?When your pre-order window closes, we can keep your store online and allow your group members to join a wait list to be alerted when a re-order is open. We can start that re-order for you any time you know there is enough demand to quickly reach the 20 shirt minumum order again.
Can we keep our store open all the time?After your first pre-order, you may elect to keep certain items in stock for ongoing orders. You may invest in this inventory at a discounted rate and we will fulfill it for you. We may also be able to bring in your existing inventory. Just fill out the form to create your own store, and we'll be happy to discuss those options with you.
Create Your Own Store